Conditions Suitable For Hyperbaric Oxygen Treatment
OXYCARE LTD offers a Hyperbaric Oxygen Treatment facility, using an EU-approved medical device, (chamber) – conforming to international standards, and providing appropriate, internationally-accepted, treatment for approved medical conditions.
When a patient is referred by the treating consultant, they undergo a pre-assessment with our on-site physician to determine if they are medically capable of undergoing the treatment.
Enhancement of healing in diabetic foot ulcers, and other suitable ischaemic (oxygen-starved) wounds
Acute Sensorineural Hearing Loss (Sudden deafness)
Crush injuries and other oxygen-deficient injuries
Gas gangrene (rare tissue infection)
Other rare infections (such as Actinomycosis)
Carbon monoxide poisoning
Can be used for delayed union of bones*
Enhanced healing following sports or other injuries
Skin grafts and flaps following Plastic Surgery
Radiation injury (aftermath of radiotherapy for cancer treatment – affecting the jaw [mandible] or other areas)
Osteomyelitis (infection in bone – not responding to normal treatments)
Intracranial (brain) abscesses.
Necrotizing Fasciitis (another rare infection of deep tissue)
Air or gas embolism – which can occur after injuries or operations
Can be used for Avascular necrosis of the hip joint*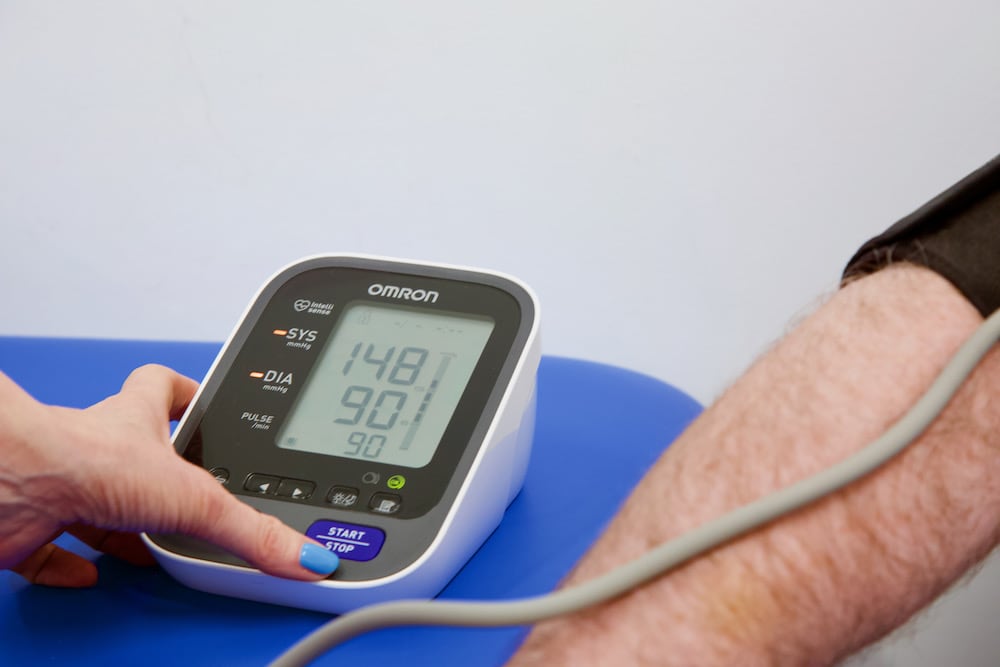 CE Medical device in accordance with EN 14931 (EU) 2017/745 as amended
UHMS-Joint Commission Internationally accredited medical centre
All staff are fully trained and certified in the delivery of Hyperbaric Medicine
ISO 9001:2015 Accredited Company