Modern Hyperbaric Solutions
Advanced Healing Care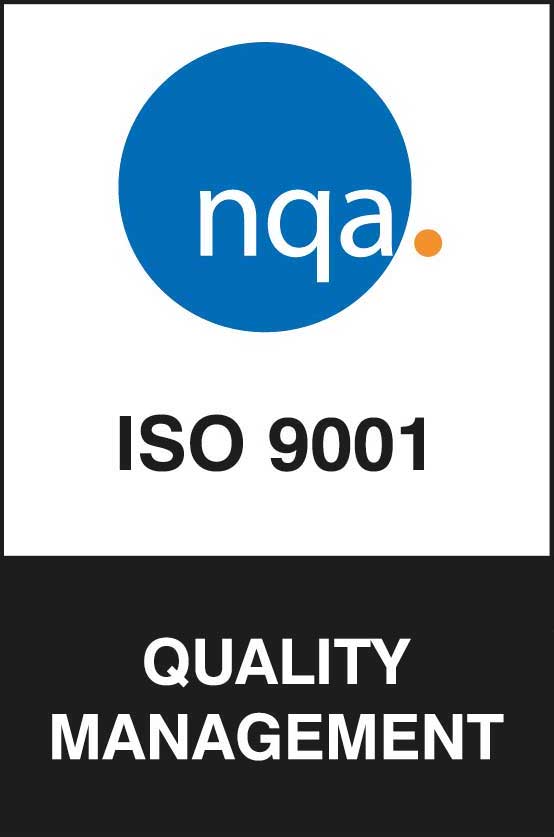 Check out this video of our official opening last month with Minister for Health Stephen Donnelly, as we showcased our medical hyperbaric oxygen therapy facility and its capabilities.
Ireland's Only Medical Hyperbaric Treatment Centre Accredited With Undersea & Hyperbaric Medical Society
OXYCARE LTD is Ireland's leading Hyperbaric Oxygen Treatment facility. Our hyperbaric chamber is an EU-approved medical device, conforming to international standards and providing appropriate, internationally-accepted treatment for approved medical conditions.
OXYCARE LTD has partnered with all of Ireland's major health insurance providers.
Our hyperbaric oxygen chamber uses 100% medical-grade oxygen – the only level of oxygen that has been validated for medical treatments. We use 100% medical-grade oxygen that is certified by BOC gases – the same type used in Ireland's hospitals.
It is prescribed and administered to patients according to internationally-accepted Treatment Tables in sessions that are approximately 2 hours long, or more – since sessions of less than this are not true hyperbaric treatment sessions.
Advanced Wound Treatment Centre
OXYCARE LTD offers an Advanced Wound Treatment Centre to patients, following an Advanced Wound Treatment Pathway and providing modern facilities that can result in significant health and cost benefits .
Our clinic is professionally run by trained, on-site medical and nursing staff. Patients are medically screened for suitability for treatment. Preliminary reports and progress reports are provided to the treating consultant by way of patient updates, communicated via Healthmail using dedicated software with advanced wound assessment equipment.
All patients are screened for suitability for HBOT treatment.
Patients are shown the facility and the process is explained to them.
Safety procedures are outlined in detail to each patient.
Personalised mask and clothing are provided to patients undertaking treatment.
A doctor and nurse are present throughout the entire treatment.
Throughout treatments, patients are monitored and communicated with.
Technician monitors and digitally records all treatment parameters.
Emergency medical access, or egress of patient through antechamber.
OXYCARE LTD has developed relationships and collaboration with international experts in this form of treatment, and is working with the encouragement and support of Irish Consultants and Wound Care Specialists to bring about a significant improvement in care for Irish patients with Diabetic Foot Ulcer, ischaemic-limb conditions, and other HBOT-appropriate medical conditions.
Patients are screened for suitability for Hyperbaric Oxygen treatment. This can include chest xray and other medical tests -arranged by our on-site physician when required.
An appropriate Pathway-of-Care is determined for each patient, in conjunction with the individual patient's treating specialist where required.
Our chamber is an EU-approved Medical Device (EN 14931) – using medical grade oxygen – and is constructed in accordance with European Regulations (EU) 2017/745 as amended
Wound treatment – following the appropriate pathway of care, is carried out by Nurse or Podiatrist – depending on the site of the wound – and the most modern methods are applied to assess and record wound progress, using a Moleculight device for wound imaging.
Pre-treatment assessment – patients are assessed in our centre for suitability for HBOT treatment – including (Perimed) transcutaneous Oxygen (tcpO2) measurement – when required – before and after treatment, and laser doppler assessment of ABI/TBI.
CE Medical device in accordance with EN 14931 (EU) 2017/745 as amended
UHMS-Joint Commission Internationally accredited medical centre
All staff are fully trained and certified in the delivery of Hyperbaric Medicine
ISO 9001:2015 Accredited Company